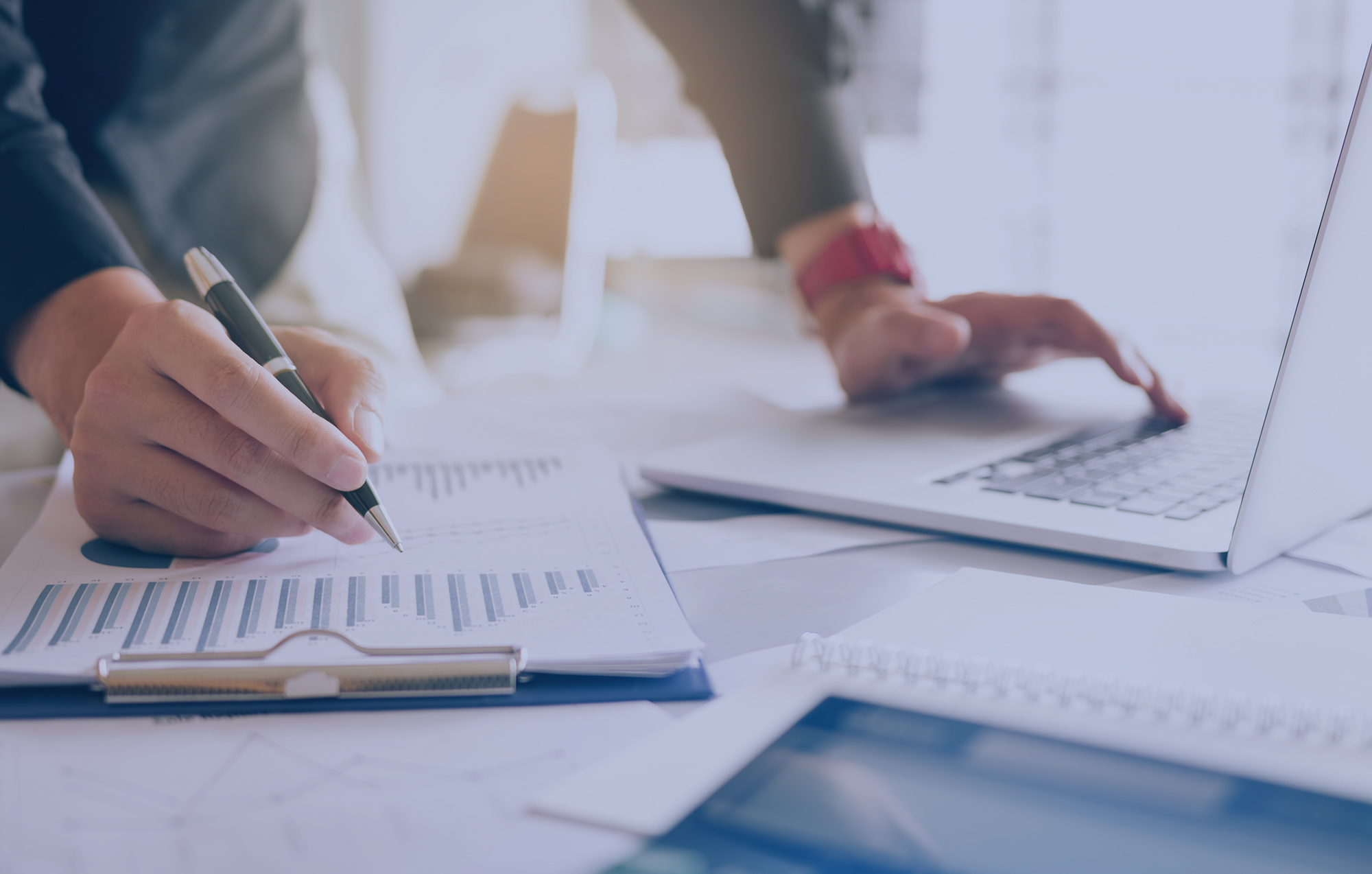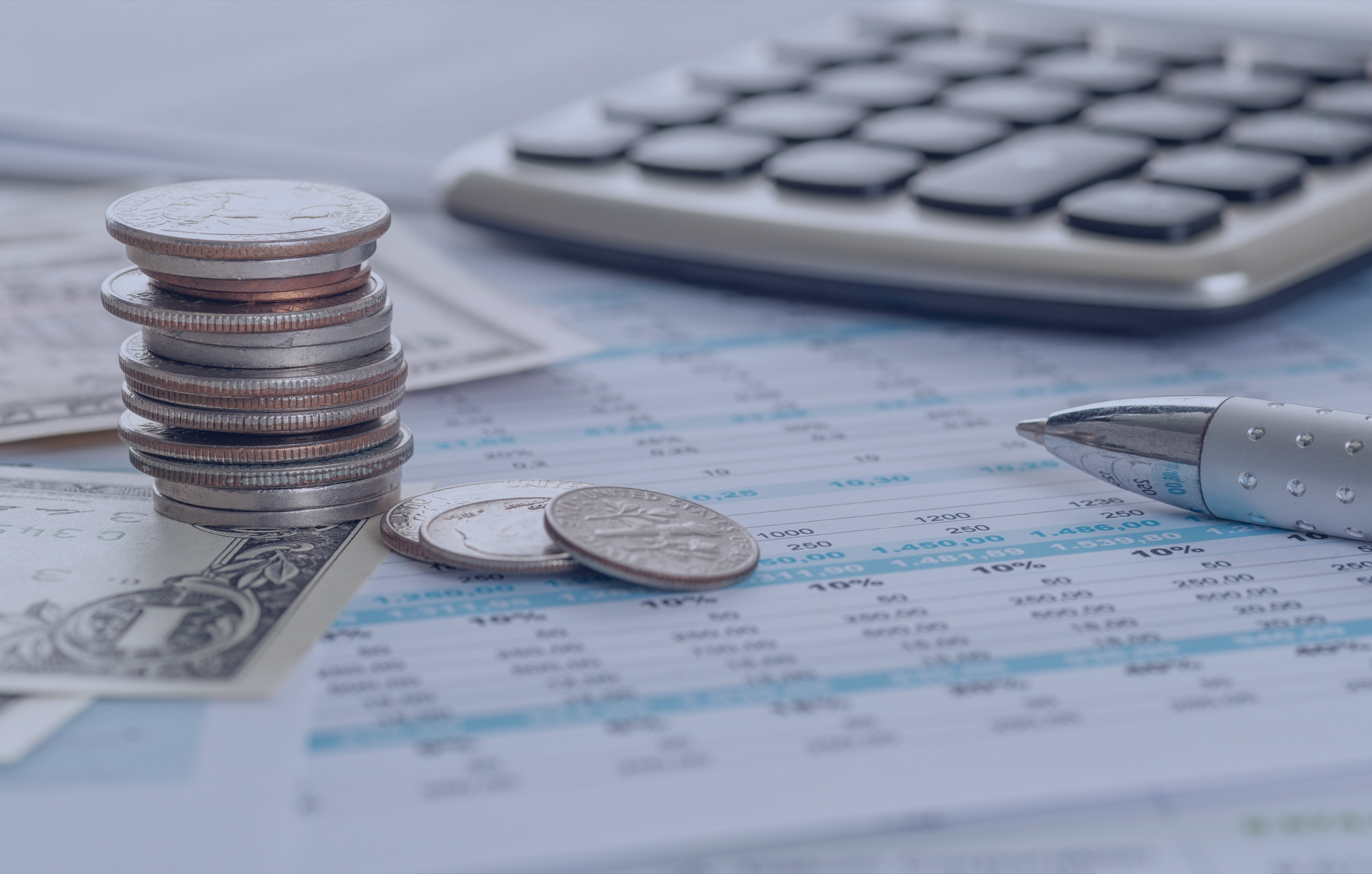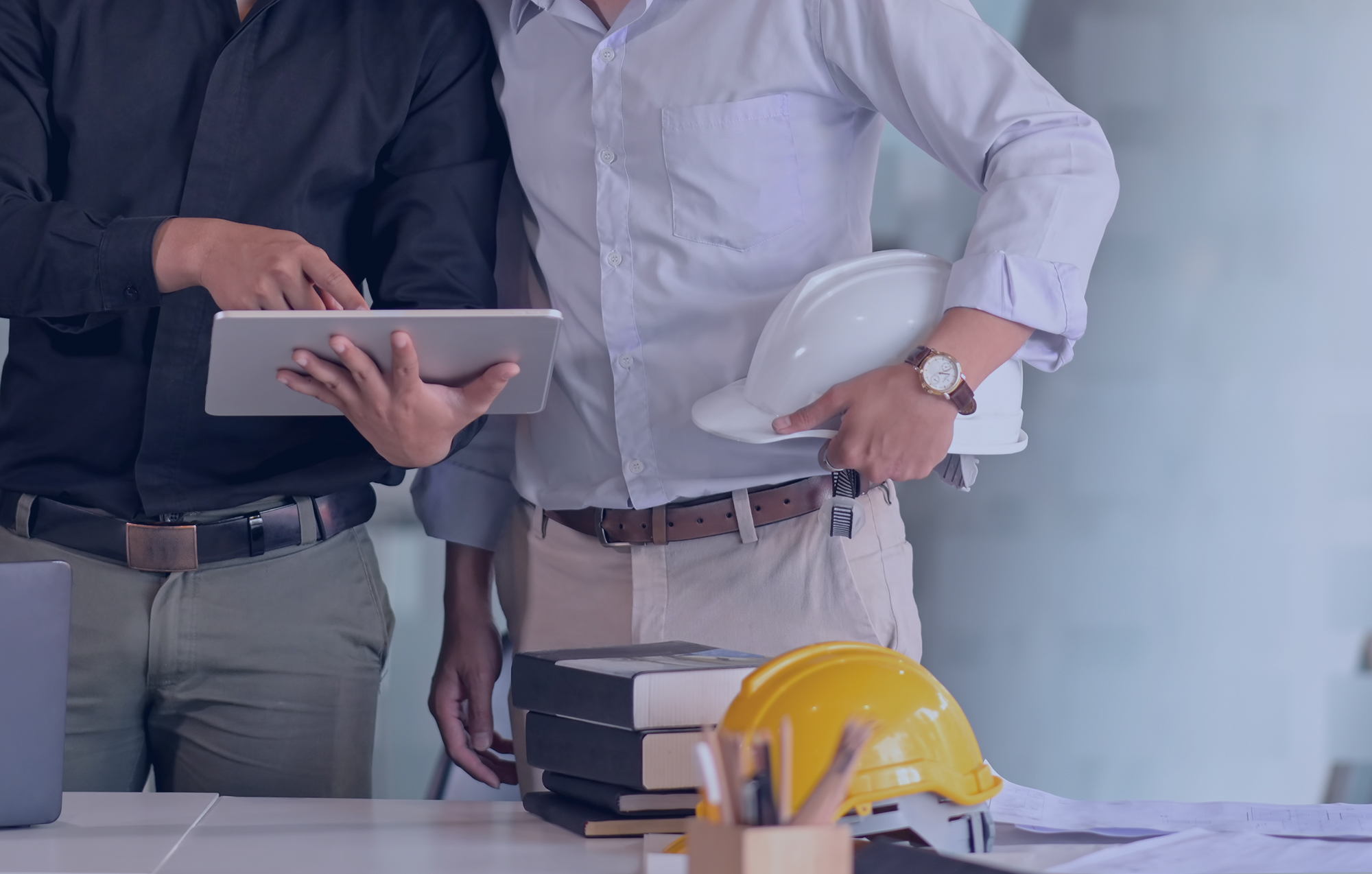 BGeconomizing
Expertise in economizing your project
BGdecisions
Making intelligent decisions for intelligent Owners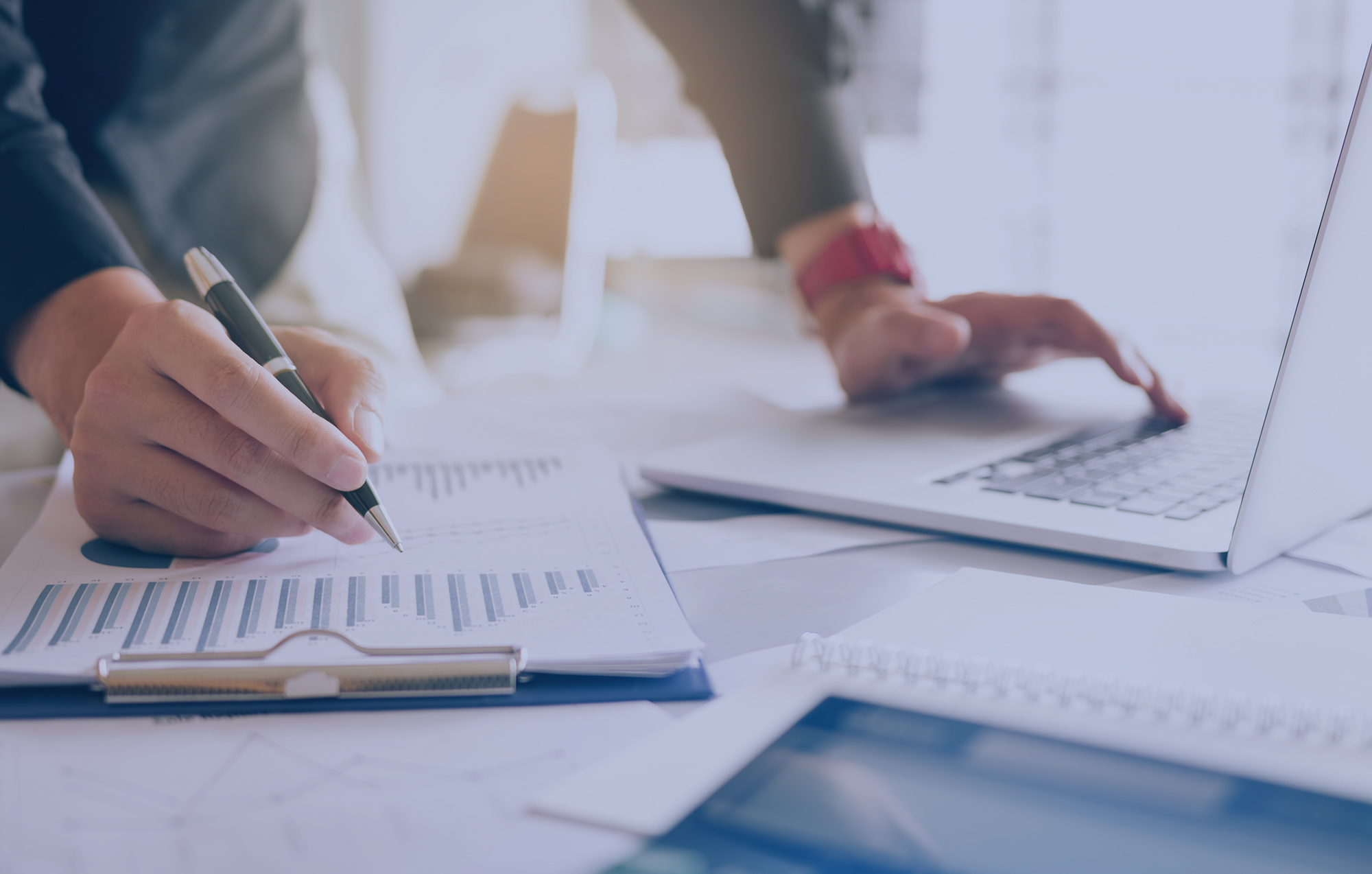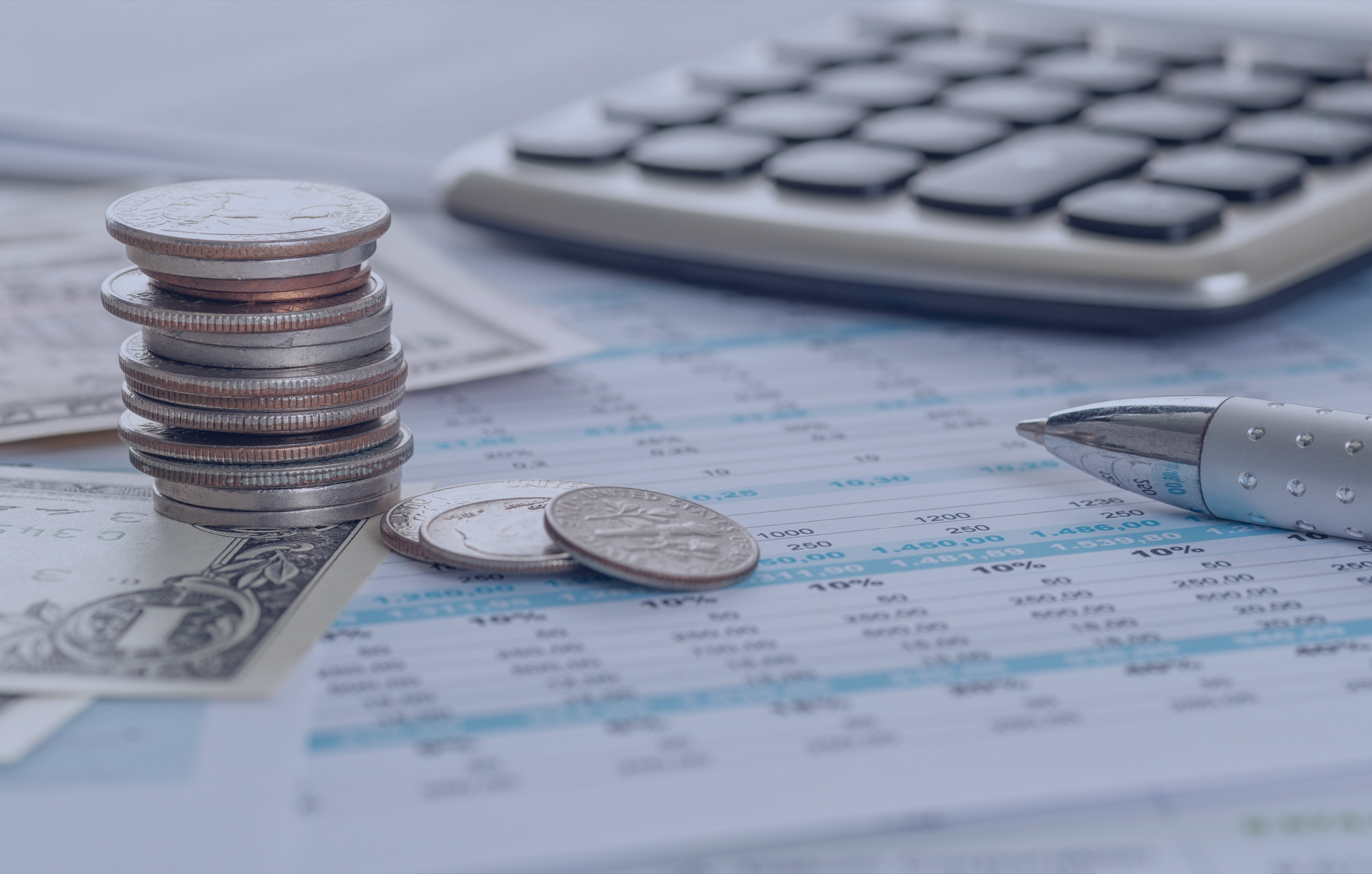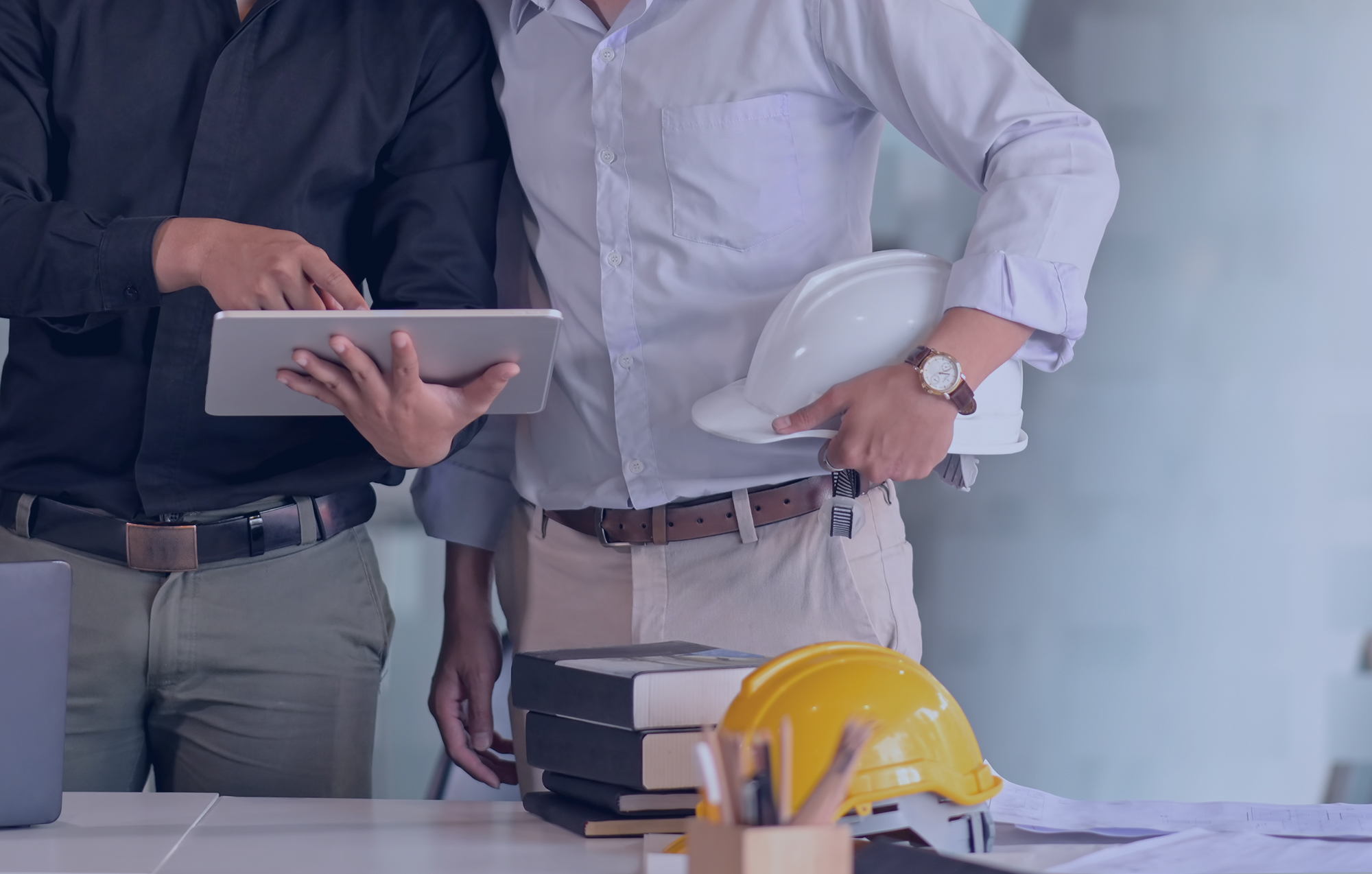 BGeconomizing
Expertise in economizing your project
BGdecisions
Making intelligent decisions for intelligent Owners
Terry Anglin
San Diego Yacht Club
San Diego Yacht Club has used B&G Consultants to assist in several major projects at the Club. Their oversight, attention to detail, and level of communication enabled the club to complete both projects ahead of schedule and on budget. I would not hesitate to recommend them for any project needing a second set of eyes. They certainly made me look good.
Mark Marcus
La Jolla Country Day School
B&G was instrumental in successfully managing the remodeling of our campus, including the Upper School, Middle School, Kindergarten, Library and Sports Complex. Their attention to details, and in particular adherence to budget, was noteworthy.
Pat Nemeth
Sharp HealthCare
Mike Giffin and his team are best of class. He makes project delivery look easy. Time after time, B&G has delivered projects for Sharp on time and under budget. It doesn't get any better than that!
Steve Williams
President - SENTRE Partners
B&G Consultants sets the standards for excellence in their profession, and these standards are reflected in each of their employees. Their expertise has repeatedly shown itself to be worth many times the cost of their service.
Claudia Escala
President - Carrier Johnson + CULTURE
B&G Consultants performed a quality of service on our Pier CityMark project that was unique. I was impressed with their thoroughness, attention to detail, and their involvement in every aspect and phase of the project. Their dedication and professionalism ensured the project goals throughout the process remained a first priority. I look forward to the opportunity to work again with B&G.
Don Goldman
AIA-E, Owners Representative - Temple Emanuel
The design and construction of a new sanctuary and social hall for Temple Emanuel in San Diego was a great success due to the participation and efforts of B&G Consultants… Also, their presence created a climate of calm, professionalism, trust, and the ability to resolve difficult issues as they occurred.
Steve Chipp
Executive Director of Finance & Facilities - St. Augustine High School
We have partnered with B&G Consultants on two successful major building projects on campus. Phase I was for two-story and three-story classroom buildings over an underground parking structure, and Phase II was for a multi-level gymnasium and activities center. They provided invaluable guidance throughout the processes, including selection of architects and general contractors, creation and tracking of project budgets, and ongoing construction management.
Peter Martini
President - iboss, Inc.
B&G Consultants were instrumental in ensuring the successful on-time and on-budget completion of our global HQ and threat research center. The value of B&G went far beyond simply managing the project. They acted as a real partner to iboss and were genuinely focused on our best interests throughout the project from soup to nuts… We were so satisfied we engaged them for additional projects, where they delivered again beyond expectations.